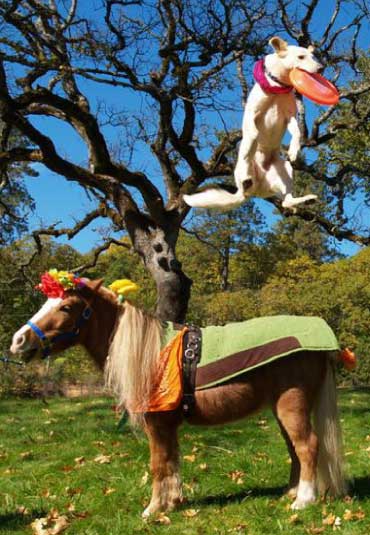 Geoff Wolf offers 35 years of executive and entrepreneurial experience gained from creating success for his own businesses and for his consulting clients. Geoff founded two of his own businesses guiding both to profitability and successful acquisitions. He understands what it takes for a business to succeed.
Geoff joined J.Schmid & Associates as EVP Marketing in 2011, where he still works today.  J.Schmid is the nation's leading direct marketing agency specializing in strategy, brand, design and analytics servicing over 40 clients.  www.jschmid.com
He is based in Durango, Colorado with an office in Kansas City.
From 2003 until 2011, Geoff was Consulting Partner with LENSER, one of the nation's most respected consulting agencies focusing on direct marketing analytics. LENSER was acquired by Merkle in April, 2011.
Before joining LENSER in 2002, Geoff served as an executive with the Potpourri Group of catalogs where he managed Back In The Saddle, a catalog he founded in 1993 in the hallway behind his retail store in Durango, CO. The catalog business was acquired by Potpourri in 1998 and Geoff stayed on in management for five years.
Geoff's many accomplishments include a decade of management in the Food and Beverage Industry and many years of sales with the Kraft Foods brand. Geoff is a frequent speaker at the Direct Marketing Association conferences as well as with many regional associations and has authored articles published for the direct marketing industry.